I've been searching for that perfect pair of classic pants, ones with slanted side pockets, high waist, pleating, ending at the ankle, and the right shade of dark blue. Thanks to my good friend's mom, I finally found them!
These type of "grandpa" pants seem to be popular amongst young fashion bloggers right now.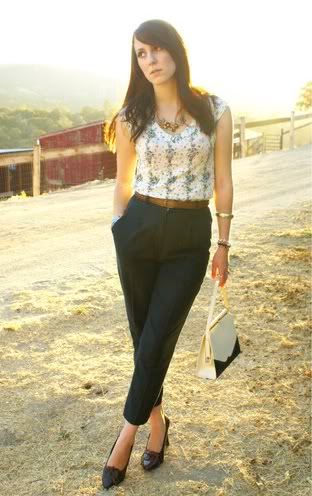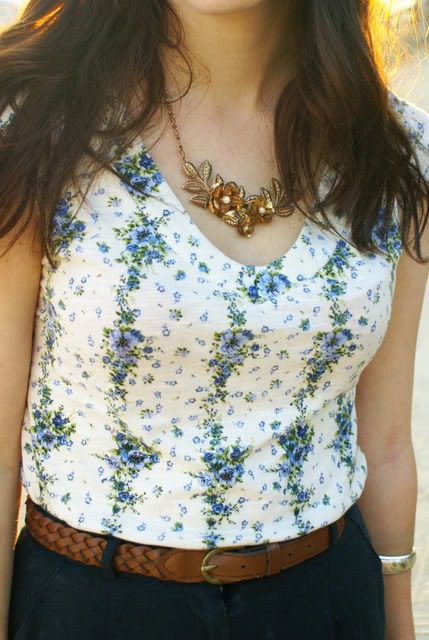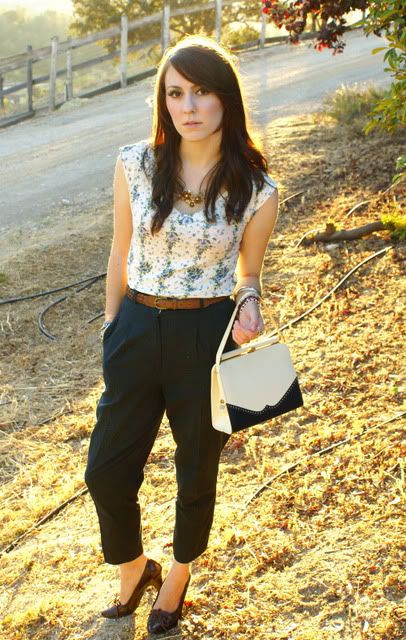 In the 1960s these pants were also in style!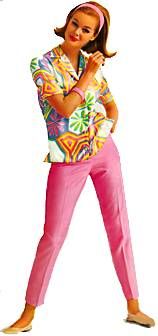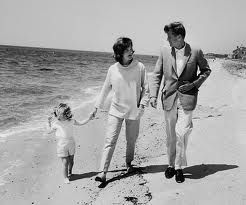 Modern Take-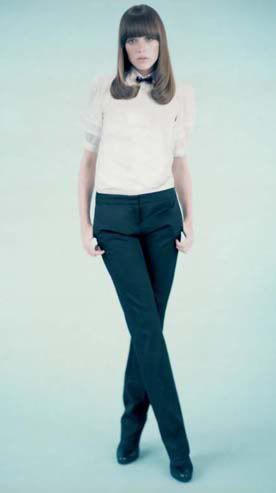 Top Shop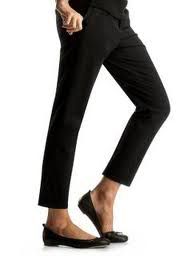 Gap
Jessie R. on Lookbook
Victoria T on Lookbook
Kristania P. on Lookbook
Katrina J. on Lookbook