Hello, my foxes! I'm leaving for Sf tomorrow and I decided to find a little 60s sf inspiration. When I return, I plan to do a post about 1960s hippie fashion!
Have a great weekend!
Colourful sf building illustration.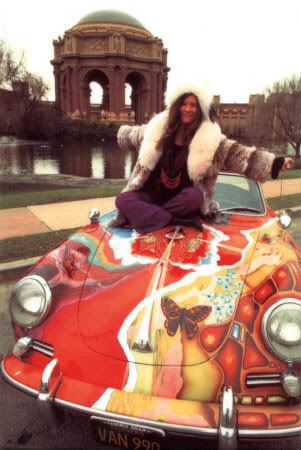 Janis Joplin in front of the palace of Fine Arts.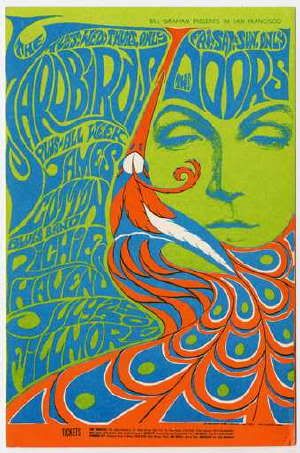 Show poster for the Yard Birds at the Filmore.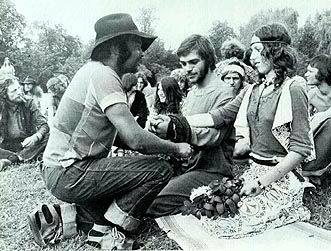 Hippie Marriage